NuView's Annual Investor Retreat
Time
9:00 a.m. - 5:00 p.m. with cocktail reception to follow on Thursday
Location
DoubleTree by Hilton Hotel at the Entrance to Universal Orlando
Date
January 6th and 7th, 2022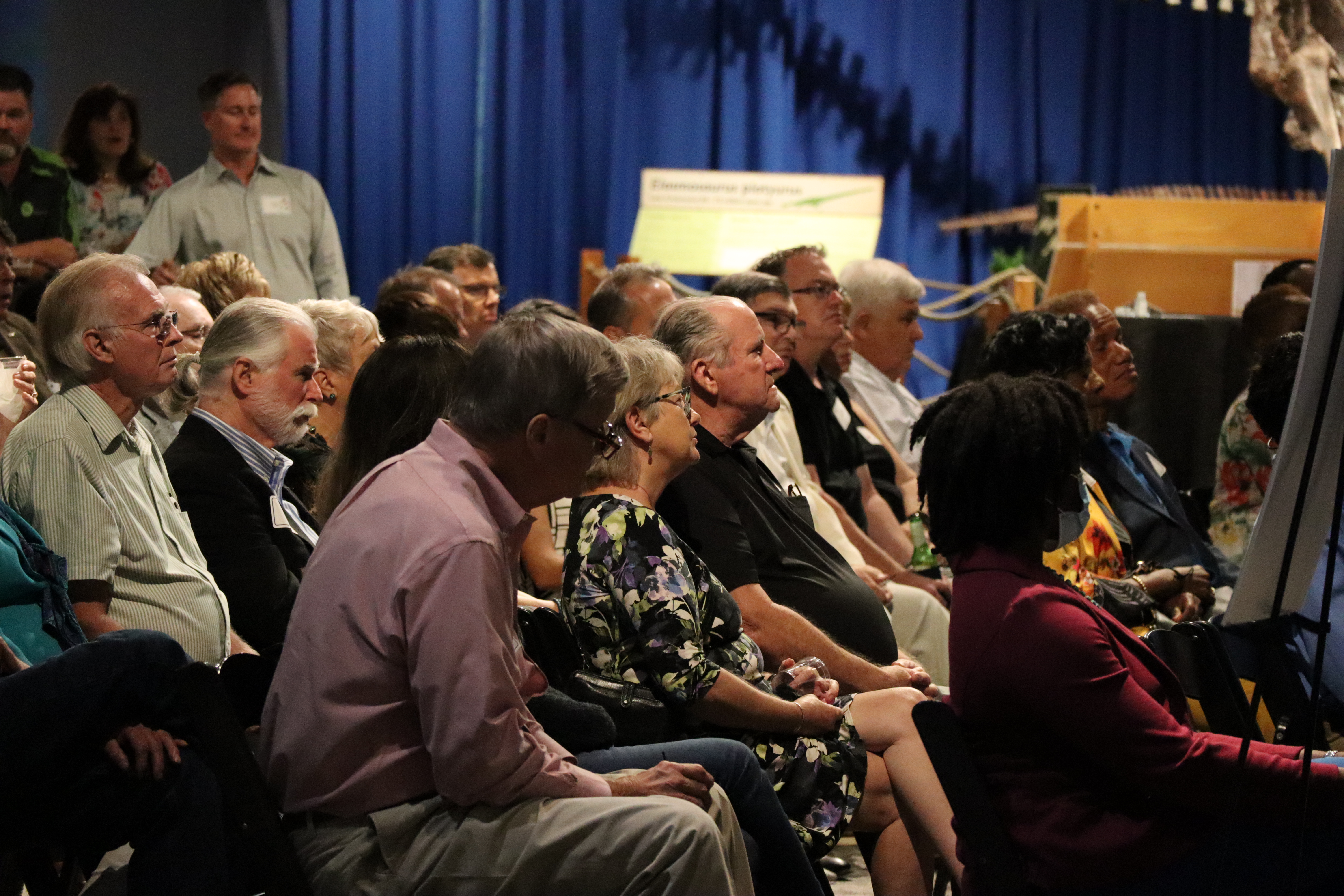 About the Event
We are kicking off 2022 with a BANG! Join NuView CEO, Glen Mather, and the NuView Trust team for a 2-day exploration of the investment world on January 6th & 7th at the DoubleTree Hotel in Orlando, FL. This will be an education-packed event, with 2 full days of speakers, panels, networking, and fun!
This Investor Retreat is designed to equip you with the most relevant and actionable information to better help you utilize your hard-earned money.
Save Your Spot Today!
Spots are limited and going fast! Kick off the new year right and join us at NuView's Annual Investor Retreat. Click below to get your ticket today!